Innovating the public sector through the use of BIM for energy efficency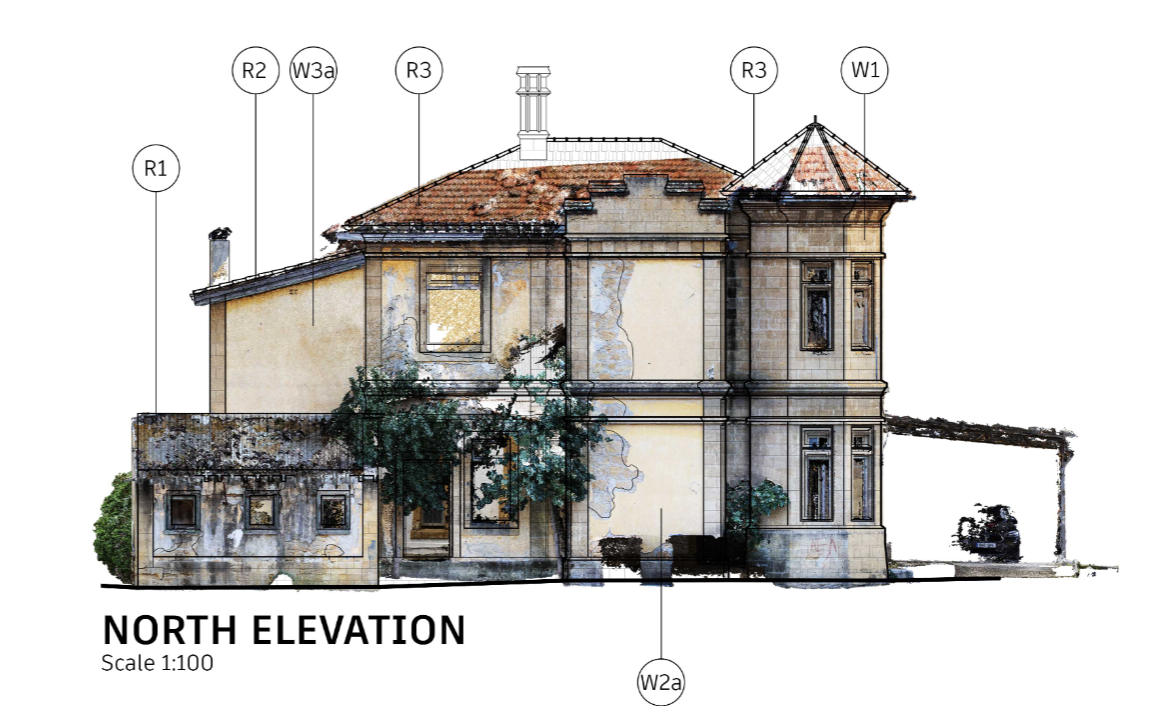 The ENI-CBC-MED project "BIM for Energy Efficiency in the Public sector (BEEP)" (2019- 2021), is an innovative research program with partners across the Mediterranean basis (Italy, Spain, Cyprus, Jordan, Palestine, Lebanon, Egypt). The project focuses on the development of effective methodologies and practices for the integration of Building Information Modelling (BIM) in the energy retrofit of heritage buildings (EE-HBIM).  The use of BIM as an emerging technology will provide the public administrators with a powerful method for the energy rehabilitation of public buildings; from the analyses to the financial plans, to be supported with private funds through the Energy Performance Contracting (EPC, based on the energy bills savings of energy-improved buildings).
The main partner in Cyprus, the Cyprus Institute, is working closely with the Municipality of Nicosia, the owner of the case study building. The pilot building is the Municipal Folk Art Museum (former British Calvary Club) in Markou Drakou str. Its renovation and adaptive reuse are key for the revitalisation of the area and the promotion of the common past history of the two communities. The geometric survey has already been initiated. The energy retrofit as well as the renovation process are ongoing.
Author: Maria Philokyprou (UNICY)